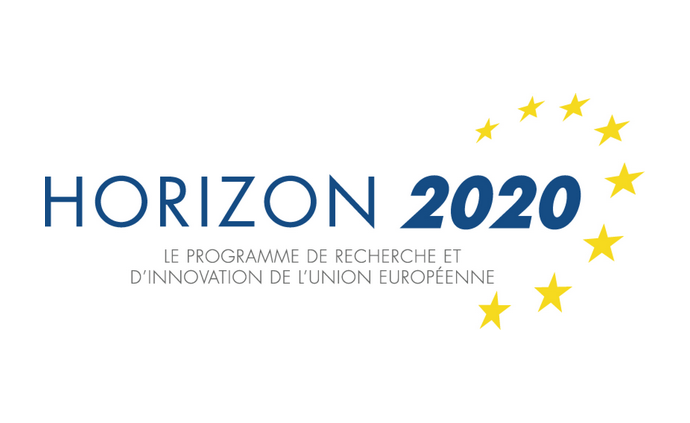 14 février 2020
Ception, entreprise israélienne cherche à intégrer un consortium
Ception is looking to join an existing consortium or to form a new one, for the proposal: LC-SPACE-EGNSS-1-2019-2020 - EGNSS applications fostering green, safe and smart mobility.
Ception's patent pending solution is an innovative, multi-layered system for hyper-accurate localization, based on advanced computer vision and deep learning algorithms.
Our universal geospatial language represents elements with pinpoint accuracy, cross-modality support, and cross-viewing angles. This allows us to create a unique matching process between existing space-based and overhead visual data sources alongside other existing data, and real-time data from multiple vehicle sensors.
This process provides between 10-30cm accuracy and is being made without extensive and expensive data collection or costly on-board sensors.
The solution increases the safety, improves the efficiency and enhances the experience of advanced mobility, both in the automotive and industrial sectors.
An integration of Ception's technology with GNSS provides a more reliable, robust and accurate localization and performs as a redundancy to GNSS, where it is limited due to challenging conditions and environments.
Contact:
Noa Tamir, Business Development & Operations at Ception
noa.tamir@ception.ai
M: +972-52-529-4510