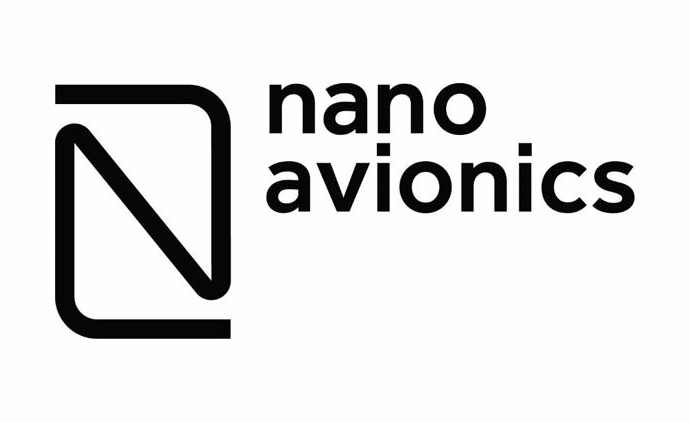 23 août 2019
Partner Search – NanoAvionics
Lithuanian company NanoAvionics (representative Arunas Berzinskas was present during session on LT potential on 13th June in Vilnius) is looking for partners for calls: CNS for ATM SESAR-ER4-11-2019, ADSB-in applications SESAR-ER4-20-2019 and U-space SESAR-ER4-31-2019.
Short description:
NanoAvionics is nanosatellite mission integrator. Company designs and manufactures nanosatellite buses, provides satellite launch brokerage and satellite operation services. NanoAvionics possesses significant expertise in design and execution of telecommunication related satellite missions.
Company has developed technological solution based on its multi-purpose 6U and 12U size Nano-satellite Buses (M6P/M12P) combined with Satlab ADS-B receiver "Polaris" for ADS-B data acquisition and distribution applications. This technological solution increases the reliability of current ATM data collection and solves data collision problems over densely populated air traffic corridors, which is critically important for civil aviation safety. It also complies with internationally recognized International Civil Aviation Organization (ICAO) principles on Control Navigation Surveillance (CNS) to complement current terrestrial requirements and expands global civil aviation navigation resources. Nevertheless, any single satellite or constellation developed by NanoAvionics is being supported by data downlink service via GEO satellites allowing real-time data transfer to Air Navigation Service Providers (ANSP) or any other private or governmental servers regardless of where the messages were obtained - above land, ocean or poles of the Earth.
Company is seeking to demonstrate technological solution for space-based ADS-B data reception capabilities and contribute to the projects which requires expertise in design and development of space-based telecommunication solution for air traffic management.
Contact:
Arūnas Beržinskas, Projects Administration Officer
+370 655 94481 | arunas@n-avionics.com | www.n-avionics.com