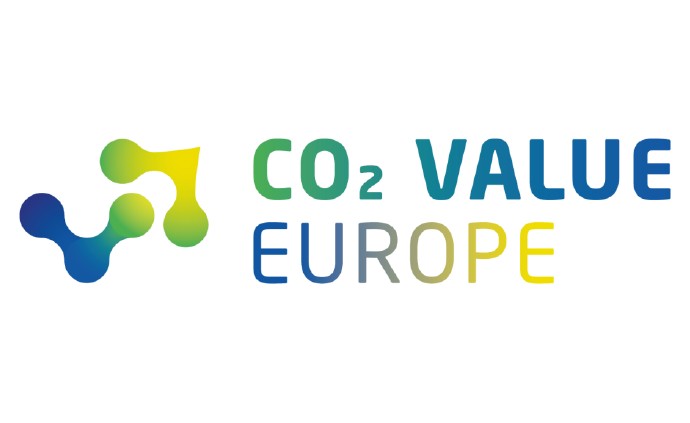 25 août 2017
Creation of CO2 Value Europe
Following the success of the Smart CO2 Transformation (SCOT) project in 2016, 29 industrial and research partners have joined forces to prepare the creation of a European Association dedicated to CO2 Utilisation. The new association CO2 Value Europe will be officially created on 25 October to become the ambassador and coordinator of the CO2 Utilisation community. Details are provided in our flyer and FAQ document. Please forward this information to your members (best would be of course OEM's and Airlines)
To have maximum impact in stimulating the development of CO2 Utilisation, it is important that interested stakeholders from all the relevant sectors of the CO2 value chain be involved within CO2 Value Europe. Organisations joining CO2 Value Europe get the opportunity to:
shape the strategic orientations of CO2 Utilisation policies at European and international levels;
access first-hand information and share knowledge with other players across the value chain.
Membership is open to private companies, research organisations, universities, clusters, ports and territorial agencies, private investors, etc. Sectorial, thematic and/or network associations are welcome to join as associate members.
All interested partners joining before 22 September can be Founding Members.
For more information get in touch with:
Damien Dallemagne - Project Coordinator for the creation of CO2 Value Europe
+32 488 366 231 - damien.dallemagne@greenwin.be