7 septembre 2015
The lightest LiDAR for UAV integrates an Ellipse-E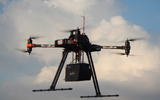 YellowScan® is the lightest LiDAR in the world for fixed or rotary wings UAVs while being highly efficient and easy-to- use.
YellowScan® embeds an Ellipse-E, the miniature inertial navigation sensor from SBG SYSTEMS. This INS/GNSS helps obtaining a clear and accurate point cloud.
The YellowScan® R&D team has been working with researcher and professionals of several industries such as Construction, Surveying, Mining, and the study of forest, rivers to design the lightest all-in-one LiDAR in the world.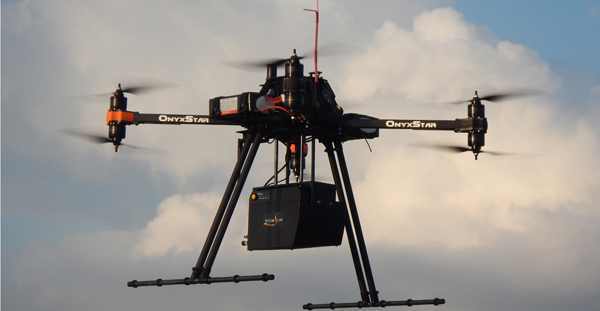 A UAV carrying the YellowScan®
YellowScan®, The Ready-to-use LiDAR
YellowScan® is a ready-to-use LiDAR, which is operational at up to 75 meters. It delivers a highly dense point cloud accurate to 10/15 centimeter.
This comprehensive solution includes:
a LiDAR with a ±50 degree angle that measures 40,000 points per second,
an Ellipse-E inertial navigation system coupled with a centimeter-level RTK GPS,
an on-board computer, and an integrated battery.
An office software is also delivered to visualize the point cloud in a few clicks, before opening it in an industry specific software like Terrasolid, AutoCAD, ESRI, etc.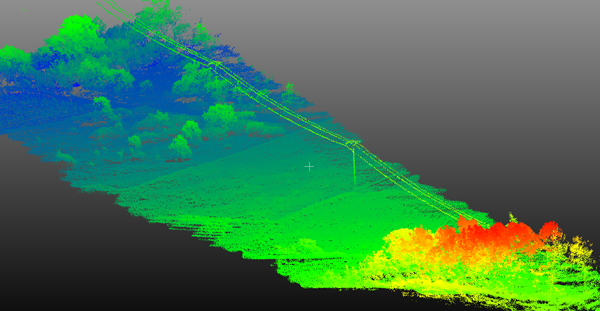 Point cloud generated by YellowScan® that integrates an Ellipse-E INS/GNSS
The Ellipse-E for Motion Compensation and Data Georeferencing
YellowScan® R&D team was searching for a high performance, light, and ITAR free inertial navigation system for motion compensation and data georeferencing. Weighting only 12 grams as OEM version, the Ellipse-E provides roll and pitch data accurate to 0.2 degree. The heading is accurate to 0.5° with only one antenna.
Ellipse-E is an inertial navigation system that connects to any survey grade GPS receiver and to fuse in real-time GPS position with inertial information. Ellipse-E maintains a reliable position even if GPS masks occur.
Ellipse-E Miniature INS
"We are very satisfied with this little Ellipse-E, it perfectly matches our technical needs, and we even gained 5% on the total weight of the YellowScan®". Tristan Allouis, CTO at YellowScan®
More information: